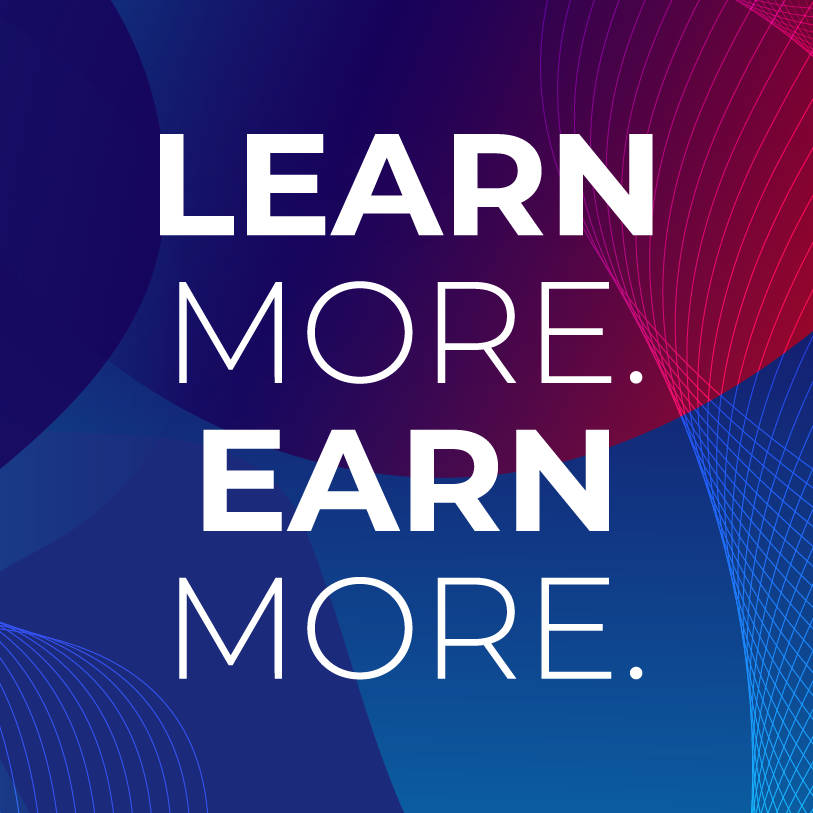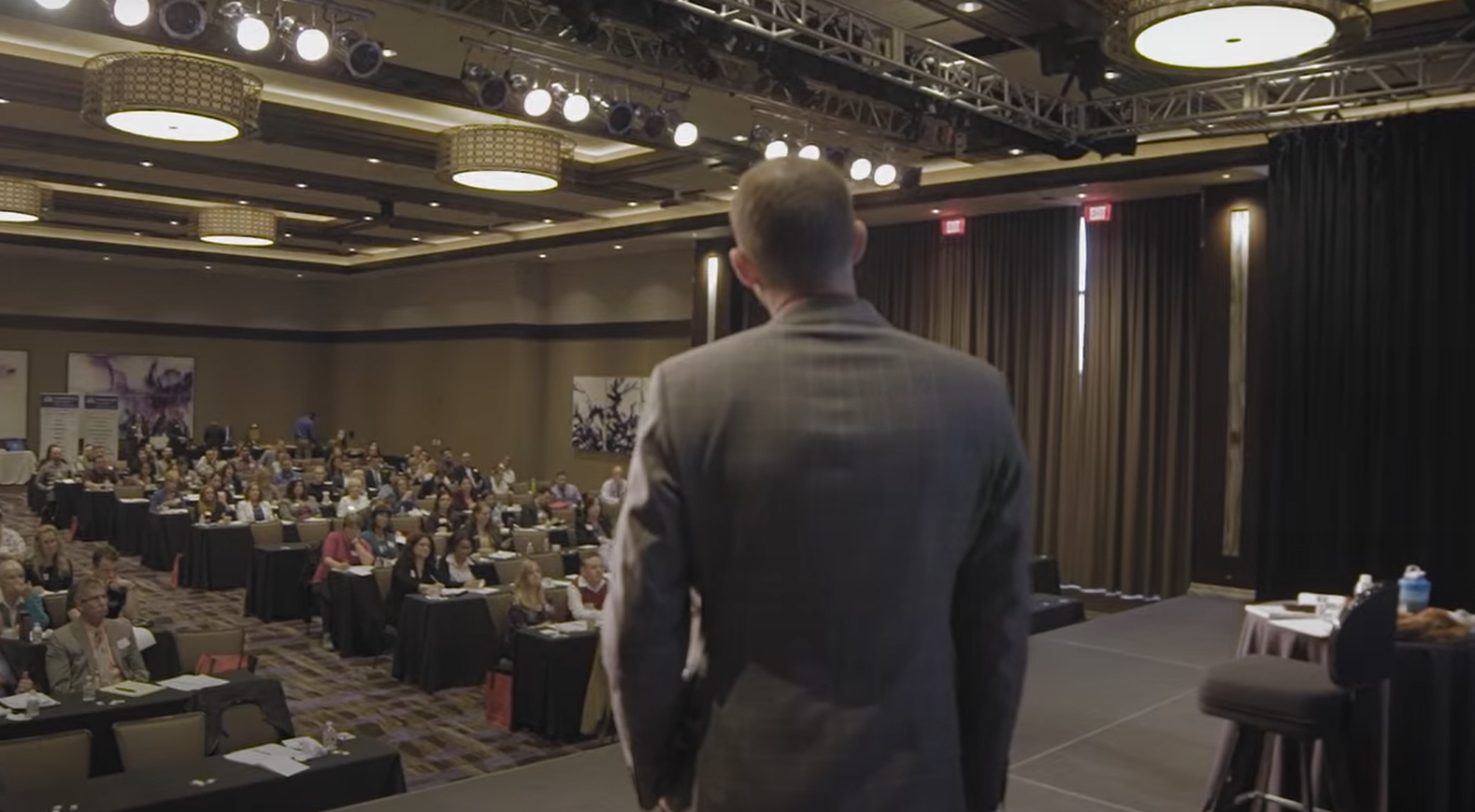 What are you being Called to?
Let's Schedule an event that will bring energy and momentum to you and your team this year. Motivation, entertainment and Fun Content is my Specialty and your attendees will thank you for the uplifting experience.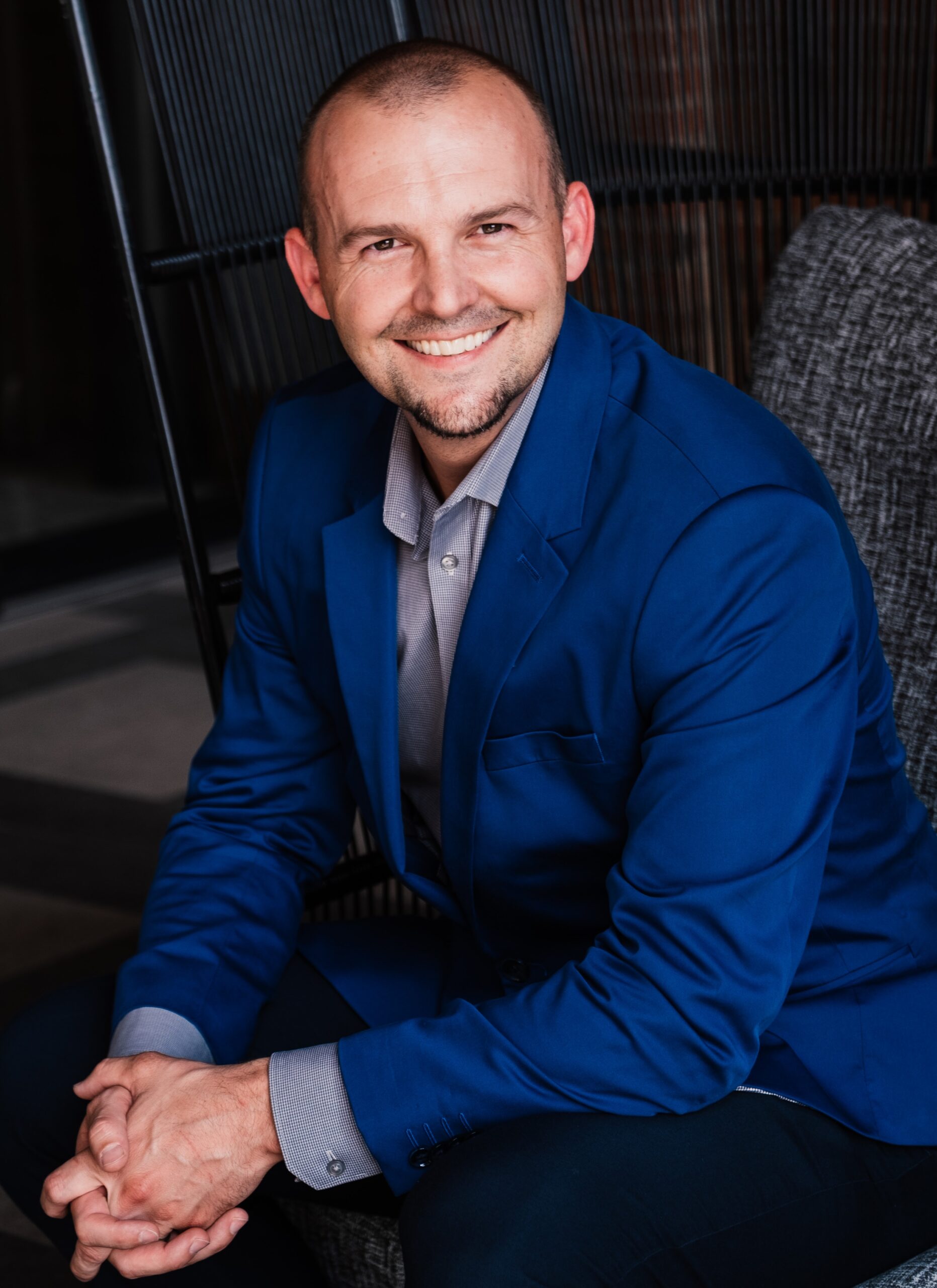 My Promise
I am following my Purpose alongside you by bringing my greatest gift to your table. I am committed to providing the Coaching, Experience, Passion, Energy, Encouragement, and Consistency you need to achieve what it is you really want.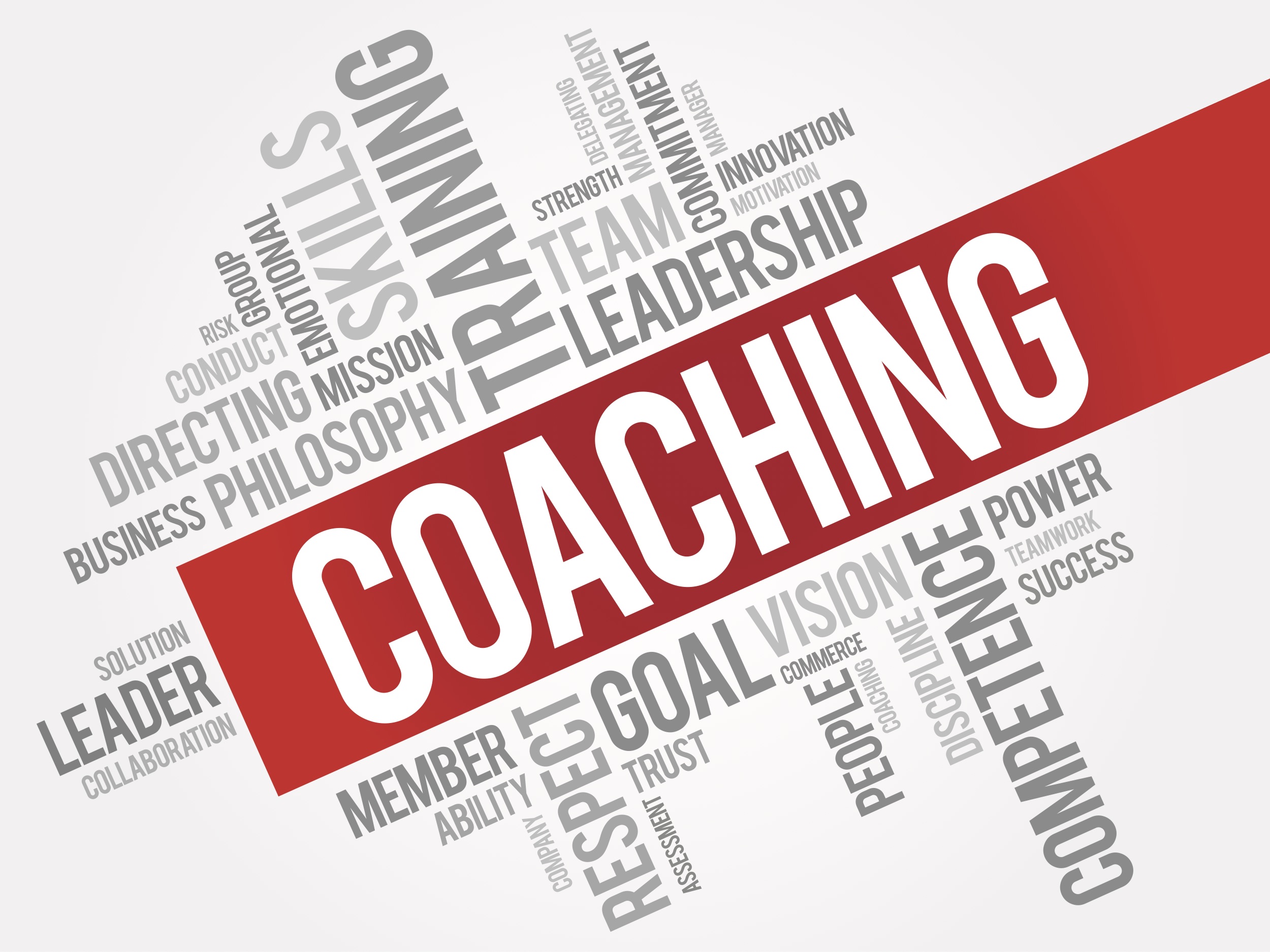 Why Coaching
Name the company or the team that has gone "ALL THE WAY" but didn't have a coach or someone that had gone before them to lean from!
Have you "Accepted" your Calling?
Do you have the Plan? What tools are you using? Who is alongside you to help you along the way?
Schedule Time with Tim